About
This website provides information regarding releases of Ichicraft Boards.
Ichicraft Boards is a personal digital workplace for SharePoint and Teams.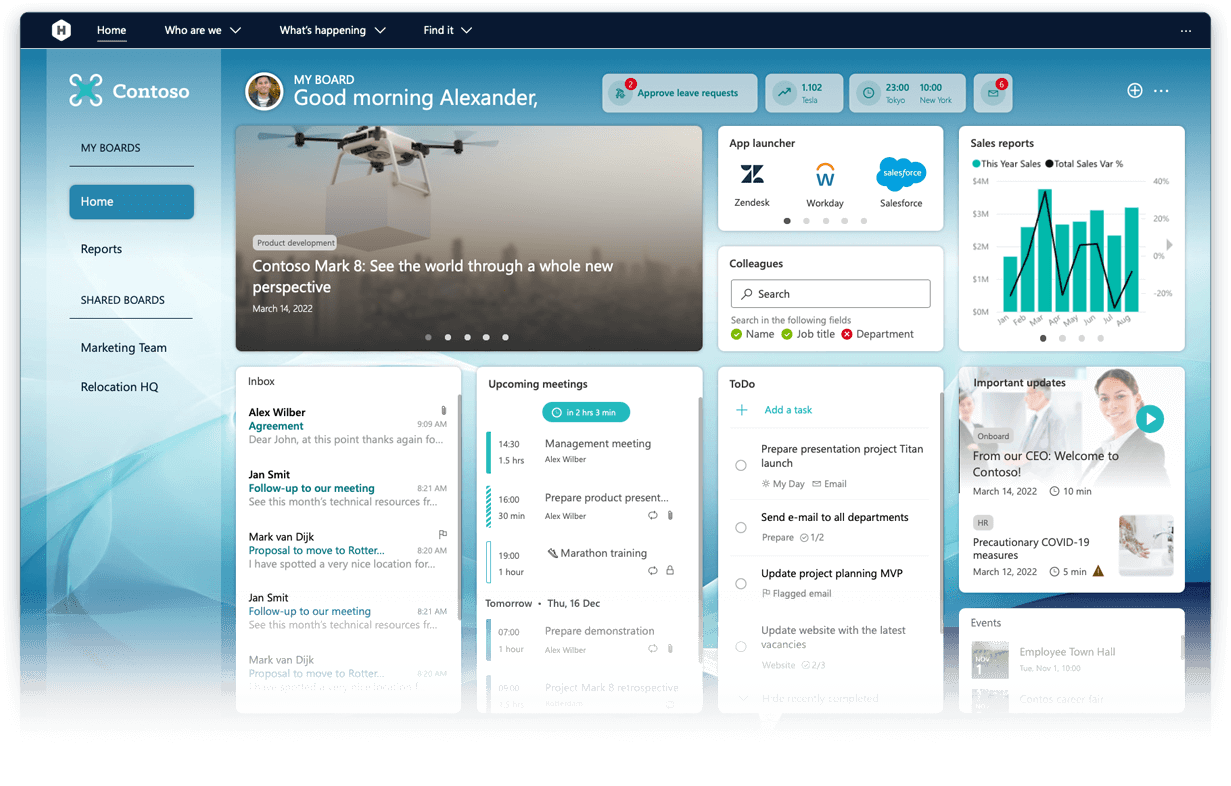 Ichicraft Boards allows users to personalize their digital workplace in SharePoint or Microsoft Teams. It offers the user a canvas that can be filled with configurable widgets (blocks) that clearly display up-to-date and personalized information. This increases the productivity and involvement of employees in the organization.
Do you want to know more about Ichicraft Boards? Contact us or visit our website at ichicraft.com.
This website was automagically generated using mkdocs.org.